Super Secret
Spy Mission Recreational Meet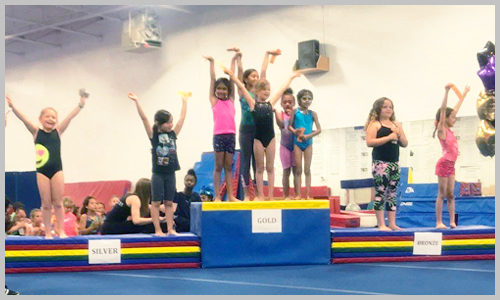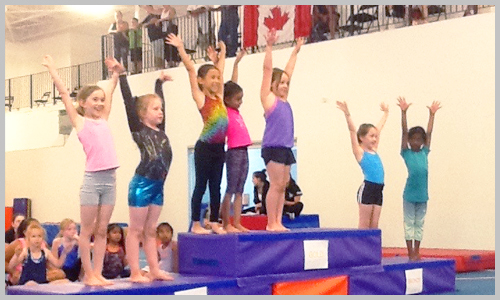 This fun showcase event allows recreational students to show off skills they have learned throughout the year. Students in all classes are encouraged to participate. Students will learn routines in class through the class lesson plans. Everyone will be awarded ribbons for all events in recognition of hard work and accomplishments.
Cost: $30/Classic members, free for Platinum members.
Registration is due by Wednesday, May 15. Reserve a spot in the office, over the phone, or online.
The schedule will be determined no later than Tuesday, May 21. It will then be emailed to all participants and posted on our website and Facebook page. Please note that we cannot accept scheduling requests due to the various age groups and skill levels of our athletes.