AIM Gymnastics is OPEN for in-person classes!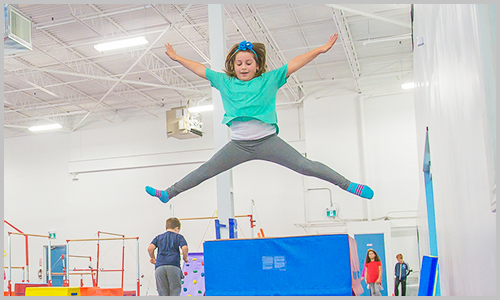 We offer programs for students of all ages. All programs work from a Progression & Achievement report card system and students will achieve ribbons and medals as they progress.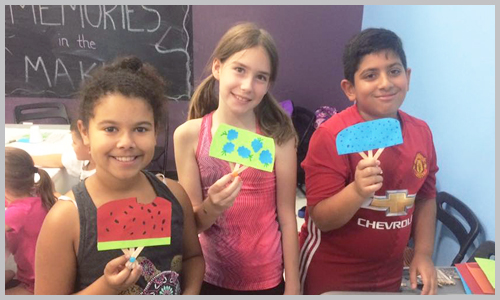 We offer year-round camps in our fully air conditioned facilities. Join us for Summer Camp, PA Day Camps, Winter Camp, and March Break Camp for gymnastics, games, crafts, activities, friends, and fun. If you enjoy our camps and events, consider becoming a Platinum member for unlimited discounts!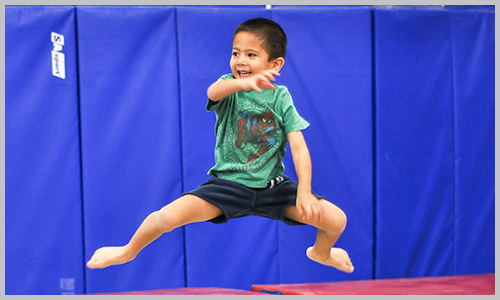 Celebrate your big day at AIM Gymnastics! With a variety of themes to choose from, our birthday parties are the perfect way to entertain a group. Parties include an hour in the gym and 45 minutes in the party room. We offer parties on Saturday and Sunday afternoons.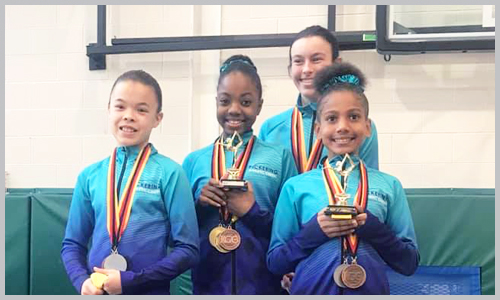 At our Pickering location, we offer competitive programs in Women's Artistic Gymnastics, Trampoline, and Double Mini.