Looking for a fun,
high-energy activity for your group?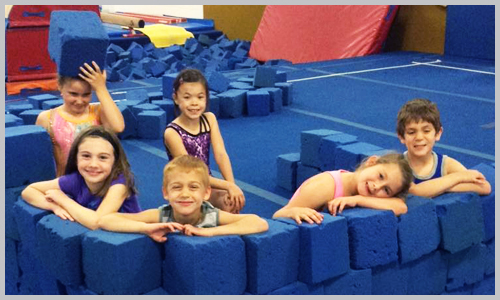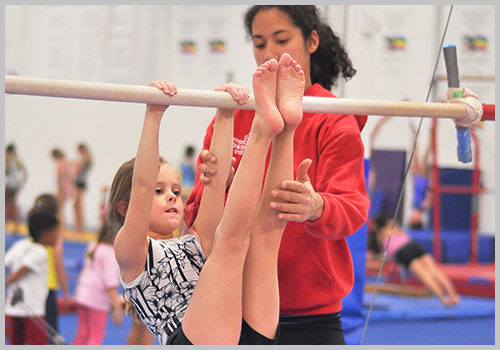 Jumpstart your gymnastics adventure today. Our daytime program covers a variety of themes to introduce your group to the world of gymnastics.
Groups must consist of at least four participants. Groups are welcome to participate in as many weeks of the program as desired.
If interested in bringing a group to our Ajax location, please contact Recreational Coordinator, Sue, at ajaxrec@aimgymnastics.ca.