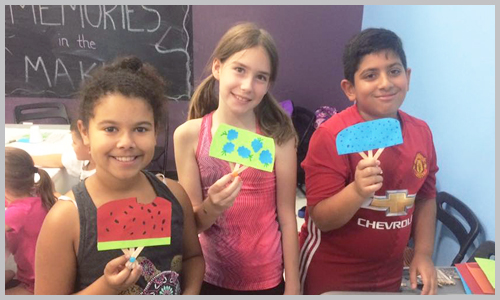 Interested in a chance to win a 20% off coupon to the AIM online store? Play our monthly games to enter!
Winner will be notified via email after each contest closes.
One entry per email address, per game will be counted. Additional entries will not count. A valid email address is required to win, as winners will receive prize via email.
AIM Games will return at a later date. Thank you!