2020 Recreational Meets - annual showcase events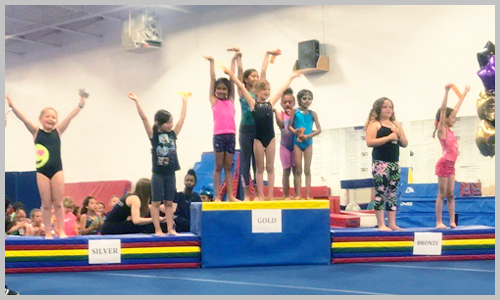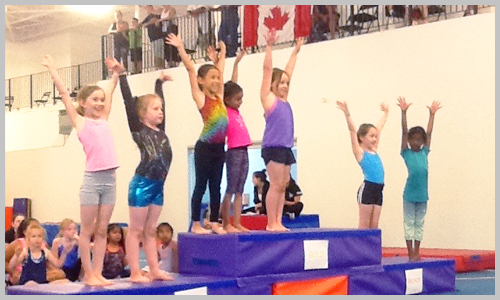 This fun showcase event allows recreational students to show off skills they have learned throughout the year. Students in all classes are encouraged to participate. Students will learn routines in class through the class lesson plans. Everyone will be awarded ribbons for all events in recognition of hard work and accomplishments.
To inquire about availability after the deadlines, please contact our Ajax office at (905) 426-6449 or our Pickering office at (905) 839-5260.
Cost: $30/Classic members, free for Platinum members.