Gymnastics, pizza,
craft, & a movie!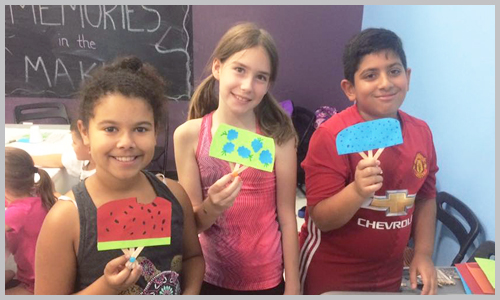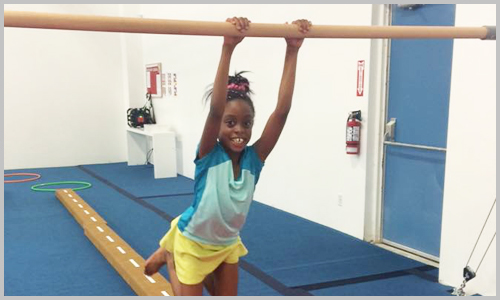 Time: 5:00-8:30 p.m.
Ages: 3-13 years
Cost: $24/Platinum member, $32/Classic member. Prices subject to tax.
February special: Book any 3 movie nights & get a 4th free!
Interested in purchasing an additional slice of pizza for movie nights? Extra slices are $2.50 each. Contact our offices to add the pizza to your account:
Ajax: (905) 426-6449
Pickering: (905) 839-5260
Save 25% off all movie nights with your Platinum membership! The Platinum upgrade is $55 and includes the Gymnastics Ontario registration. Members can upgrade for $20 at anytime and there is no limit on discounted camps or events throughout the year.
Gymnastics Ontario registration fee of $35+HST is due upon enrollment for each child. Registration is valid for all camps, classes, and events July 1 – June 30 annually. This fee is non-refundable and all fees are subject to tax.