An hour of gymnastics and a movie on a projector!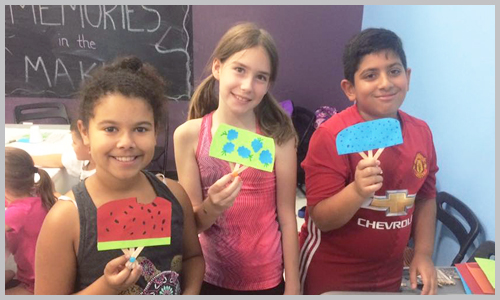 Movie nights are not currently running
Movie nights are not currently running. We look forward to resuming movie nights as soon as safely possible. Any additions to the movie night schedule will be posted here and advertised by e-mail and social media.
We are not providing food at this time. Please send your child with a nut-free snack and a water bottle.
Save 25% off all movie nights with your Platinum membership! The Platinum upgrade is $55 and includes the Gymnastics Ontario registration. Members can upgrade for $20 at anytime and there is no limit on discounted camps or events throughout the year.
Gymnastics Ontario registration fee of $35+HST is due upon enrollment for each child. Registration is valid for all camps, classes, and events July 1 – June 30 annually. This fee is non-refundable and all fees are subject to tax.