An hour of gymnastics and a movie on a projector!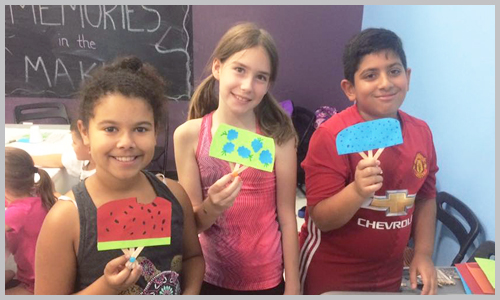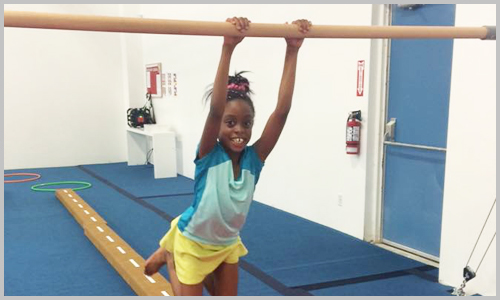 Time: 5:00-8:00 p.m.
Ages: 5-13 years
Cost: $18.75/Platinum member, $25/Classic member. Prices subject to tax.
Due to COVID-19 regulations, we are not providing food at this time. Please send your child with a nut-free snack and a water bottle.
Save 25% off all movie nights with your Platinum membership! The Platinum upgrade is $55 and includes the Gymnastics Ontario registration. Members can upgrade for $20 at anytime and there is no limit on discounted camps or events throughout the year.
Gymnastics Ontario registration fee of $35+HST is due upon enrollment for each child. Registration is valid for all camps, classes, and events July 1 – June 30 annually. This fee is non-refundable and all fees are subject to tax.