Join us for a FREE trial class!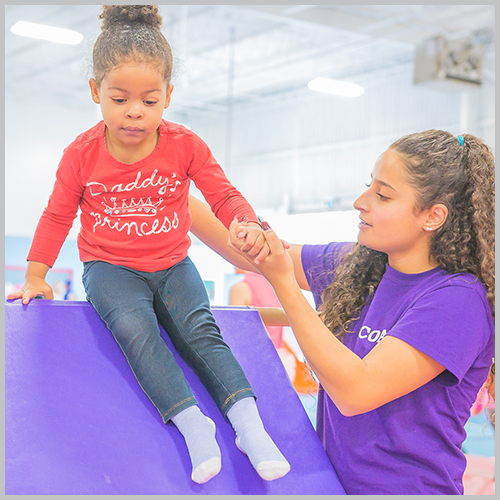 Miss a class? No problem! Makeup classes are given to students who miss class for any reason – illness, vacation, cancellation, etc.
Makeups do not carry a cash value. They cannot be used in lieu of payment for future classes, nor are they refunded if they go unused.

We hold the spot in the original class specifically for the child enrolled, so we do not refund if the class is missed. Students are instead welcome to use the makeup class given for the missed day and participate in an equivalent class at no extra cost.

Makeups must be used while still actively enrolled in a program. If a student withdraws, the makeup classes become inactive, but will reactivate again when the student is re-enrolled.
Makeups are per student and cannot be transferred to another student or account.
Makeups may be scheduled in any other class of the same time length that is within the athlete's age group.
At this time, we are scheduling makeup classes a maximum of two weeks in advance.
Choose a makeup class day/time: