Join us for a FREE trial class!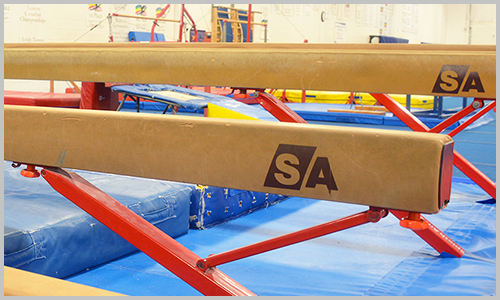 AIM Gymnastics is proud to be a Gymnastics Ontario member club. As an individual, you automatically become a member of Gymnastics Ontario when you join AIM Gymnastics (and this fee is transferable to any other G.O. member club). Gymnastics Ontario fees cannot be prorated and are non-refundable. As a club, becoming a member provides us with the benefits below.
Coverage
Every member club is covered by liability insurance, as well as accident medical coverage. No other sport association in North America provides such extensive coverage at this price.
Coaching
Community
SOCAN