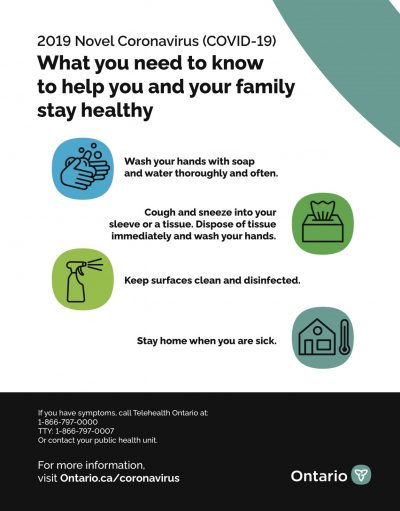 Self-assessment screening:
All individuals, including athletes, parents and/or guardians, staff, and visitors must be screened DAILY prior to entry through the AIM Gymnastics COVID-19 Self-Assessment. Temperatures will be taken on site prior to entry.

FREQUENTLY ASKED QUESTIONS
What is your mask policy?
Masks are required for all individuals in common spaces in the building (hallways and washrooms). Masks are optional for athletes actively participating in classes in the gym.
How is social distancing enforced?

We have made class sizes smaller to allow for proper social distancing. Class circuits have also been modified to ensure the equipment is spaced appropriately and coaches enforce social distancing.
What are your cleaning protocols?

Vinyl surfaces are cleaned and disinfected between each rotation
Daily full gym cleaning, using Coronavirus-approved disinfectant, is completed per mandated requirements
The gym is cleaned with a fogger on a daily basis
Regular cleaning of frequently-touched surfaces