Join us for a FREE trial class!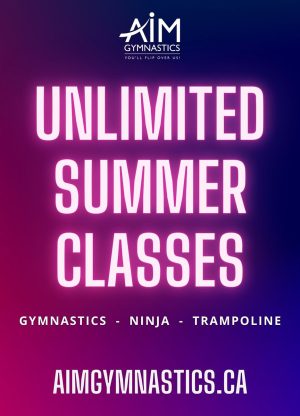 COMING SOON: Unlimited Summer Classes
This July & August 2023 special is open to any student currently enrolled in a recreational class – come as many times as you want this summer for the price of your one regular class! This is a great opportunity to take an additional class with a friend, try a different program, and learn new skills.
Extra classes may be reserved up to one week in advance and must be booked through the office to guarantee a spot.
If you have any questions, please feel free to contact us. We look forward to another great summer!